A good time to pounce
Written on the 1 October 2015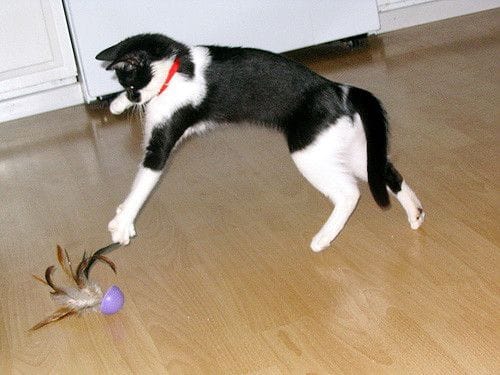 General whispers in the market place are saying that the first few months of 2016 are going to be quite slow for the property market.
But whilst others live in fear this is your chance to pounce on some excellent investment opportunities.
Whilst the market slows down, people get scared, buying slows down and we are suddenly in a buyers' market. This gives you access to properties at prices you would not have had in your budget in 2015.
The RBA have reported a much smaller growth in wages, the lowest on record. This translates to less money spent on property, and more choice for you!
The shrewd investor will be excited about 2016. However this is not the case for everyone. The wage/house price divide is only becoming greater, making it harder to buy, plus with the influx of Chinese buyers it is becoming a lot harder to jump on the property ladder.
So do your research, get your head in the game and watch out for some interesting changes in 2016.