Biggera Waters Investment unit
Written on the 16 April 2016 by Steve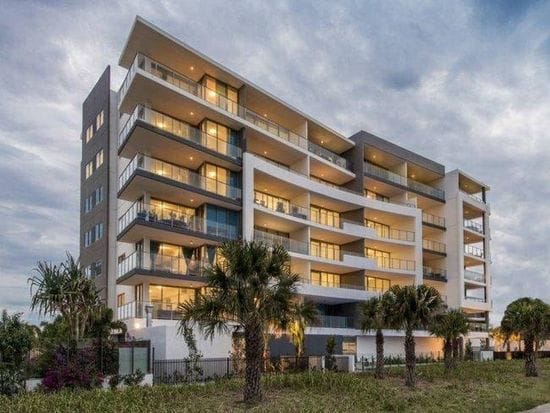 This Biggera Waters Investment unit returned $17K in tax depreciation in the first year
Here are the results of our depreciation report for today's comparison investment property for everyone to give you an idea of what we were able to get this property investor to deduct from tax this year. How good does that block of units look?! When I was little, my dad used to pump yabbies for fishing at Biggera Waters.
Suburb: Biggera Waters, QLD
Type of Property: 3 bed 2 bath 1 car unit
Age of Property: 2013
Approx Purchase Price: $435K
Approx 1st year tax deduction: $17,000 Remember you get tax deductions every year, this is just what this family investor will get back in year 1.
If you need help with tax depreciation on your investment property, just click on the link below and we will be in touch soon.
Contact SJBQS