Even a 1bed 1 bath 1
Written on the 20 April 2016 by Steve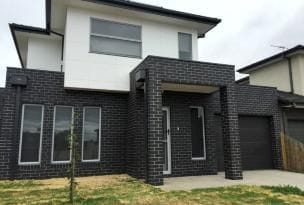 Even a 1bed 1 bath 1 car townhouse our Keilor Park Quantity Surveyor assessed in Victoria secured more than $15K in tax deductions from our report.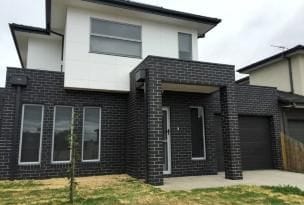 Here's today's comparison investment property (our Keilor Park Quantity Surveyor assessed) to give you an idea of what we were able to get this property investor to deduct from tax this year.
Suburb: Keilor Park, VIC
Type of Property: 1 bed 1 bath 1 car Townhouse
Age of Property: 2015
Approx Purchase Price: $475K
Approx 1st year tax deduction: $15,150 Remember you get tax deductions every year, this is just what this family investor will get back in year 1.
Keilor Park is situated on the outskirts of the Melbourne CBD. Known for its affordable housing, big blocks, zoned to great schools, one bus to the station, Keilor road and airport west shopping centre. Keilor Park has entrance to all main freeways in the west and a city link to the CBD.
According to Your Investment Property Magazine, Keilor Park has enjoyed the annual capital growth of 6.32%, but what is great about our Keilor Park Tax Depreciation report is that a small unit with only 1 bed 1 bath could still return a whopping $15,000 in its first year of depreciation.
Why did this unit have such great returns?
Well when it comes to working out depreciation, we have a formula. You can read a short paragraph about what that is here. Brand new units like the one our Keilor Park Quantity Surveyor calculated, can get good tax depreciation returns because the fittings and grounds that we can add in for depreciation purposes are usually brand new and therefore haven't had time to depreciate.
Don't make the mistake of thinking that if you have bought an older property you won't get much back in the way of tax depreciation, we still get great results even on older properties.
If you need help with tax depreciation on your investment property to be it new or old, just click on the link below and we will be in touch soon.
Contact SJBQS
We are more than happy to chat to you about estimations of properties if you need advice as well.