Ever wondered how much tax is deducted on a Sydney Investment Property?
Written on the 1 August 2018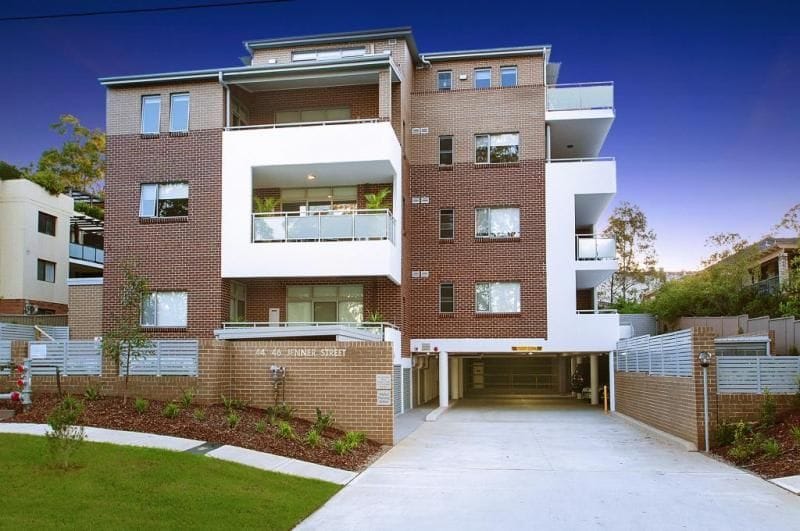 As tax depreciation specialists, we often get questions about how much tax an investment property can actually return to the investor. As there are so many variations that affect a depreciation report, sometimes it's useful to look at other properties similar to your own to get an idea.
Have a look below for a quick look at the above property.
Suburb: Baulkham Hills, Sydney
Type of Investment: 2br Unit
Age of Property: Built 2014
Approx Purchase Price: $770K
Approx 1st Year Tax Deduction: $20K Remember you get tax deductions every year, this is just what this clever investor will get back in year 1.
Follow us on Facebook for regular property updates to stay on top of the market and begin to educate yourself around tax depreciation at SJBQS Facebook Page.