Housing Sales looking up for the New Year
Written on the 1 February 2016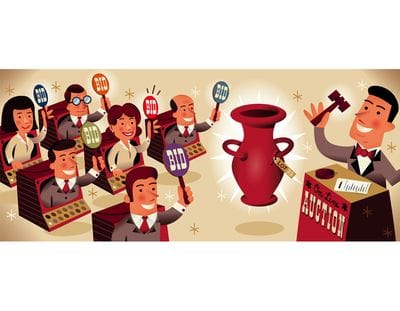 It looks like 2016 house sales have taken a sharp rise, building consumer confidence in the housing market.
New South Wales has seen signs of growth again, we saw this state plateau in 2015 and slowly tapper off, but it would appear that the buyers are back out in force. This has seen an increase in house prices and abuzz in the market.
The summer months are always the most popular for house sales but there is a definite shift in the buying patterns. With only one month under our belt it does still serve to be cautious.
Whilst 2016 looks like it may be the time for new home buyers to enter the market it is apparent that many are hoping the reserve bank will cut interest rates in the early part of 2016. Sceptics predict that interest rates will remain where they are for the best part of 2016, so those waiting for interest rates to drop could be sorely disappointed.