Stunning South Yarra Investment unit
Written on the 18 April 2016 by Steve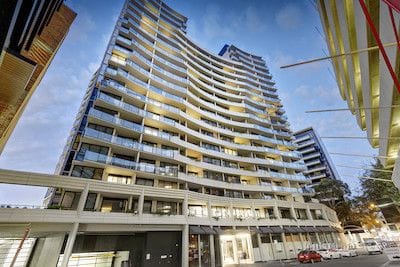 Stunning South Yarra Investment unit what would the tax depreciation be in the 1st year?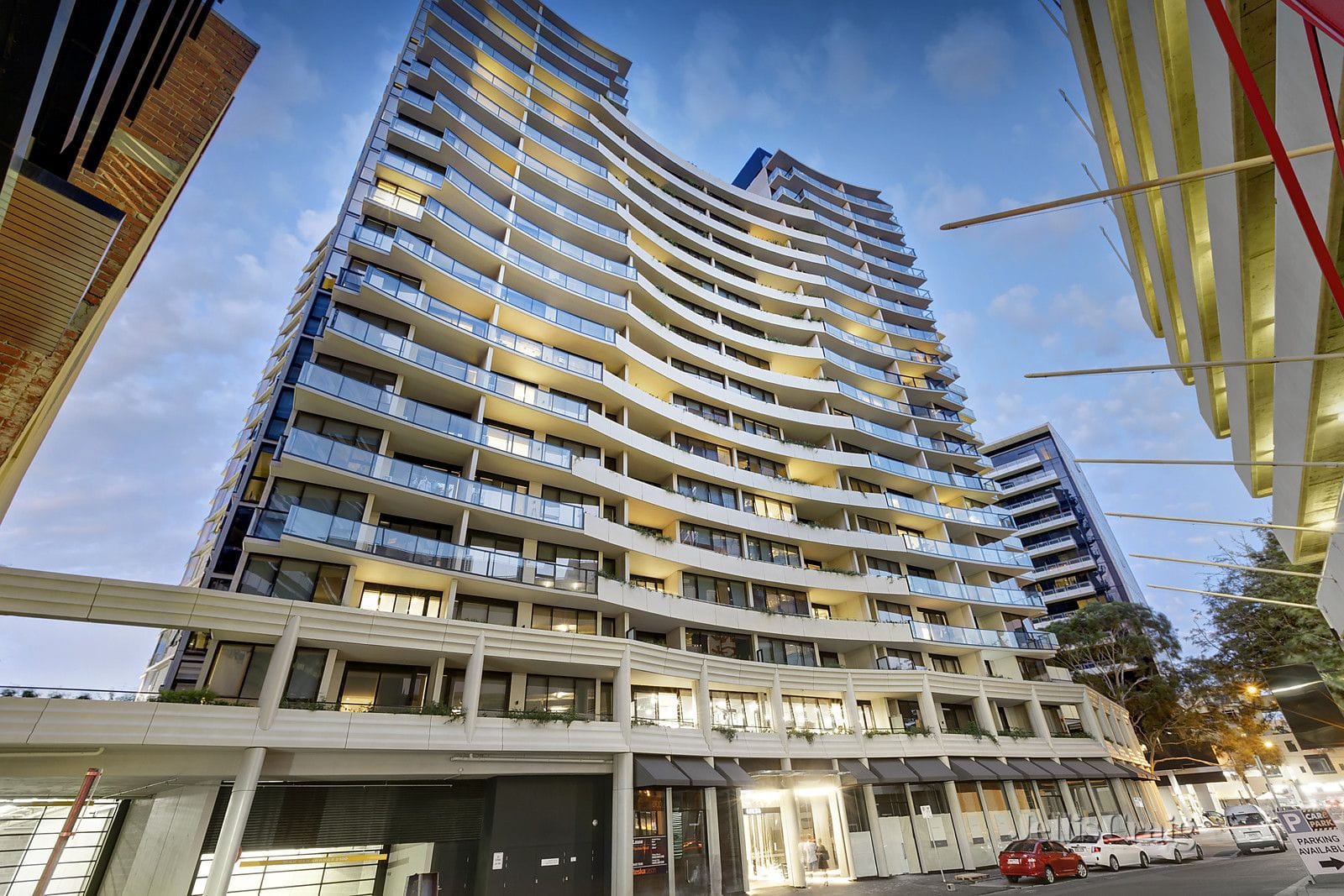 Here's today's comparison investment property in Tax Depreciation estimate in South Yarra for everyone to give you an idea of what we were able to get this property investor to deduct from tax this year. Units like these can be a real stunner in your portfolio, positioned so close to the action.
Suburb: South Yarra, VIC
Type of Property: 2 bed 1 bath 1 car Unit
Age of Property: 2015
Approx Purchase Price: $610K
Approx 1st year tax deduction: $20,250 Remember you get tax deductions every year, this is just what this South Yarra tax depreciation report calculated in deductions in year 1.
South Yarra's streets are lush and leafy and its architecture are simply stunning. It's home to many historic mansions as well as more modest, but equally gorgeous, Victorian terrace houses.
South Yarra sits close to Melbourne and its easy to see why this area is such an attractive investment. Of of the best-known attractions is Chapel Street where the South Yarra section of the famous street is the most fashionable and upmarket end.
A major landmark is The Jam Factory, old factories converted into an upmarket shopping centre and cinemas. The Como Centre is a large shopping centre on the corner of Toorak and Chapel Streets.
2br units average around $550K here. Visit South Yarra Information on Realestate.com for more information on this suburb and its investment potential.
The Prahran Market, located in South Yarra, is one of Melbourne's most popular and historic fresh produce markets.
Toorak Road runs off Chapel Street and although not known as well as Toorak Village, is a popular strip that contains a wide range of shops.
There are also several heritage registered buildings in South Yarra, including the Melbourne High School (1928), the former railway station building (1874) and post office (1893).
If you need help with your South Yarra tax depreciation, just click on the link below and we will be in touch soon. We love working in Melbourne and its surrounds and are happy to help you where we can.
Contact SJBQS
Read more about what tax depreciation is.