Top 5 reasons to use an SJB tax depreciation report
Written on the 24 June 2018 by Gillian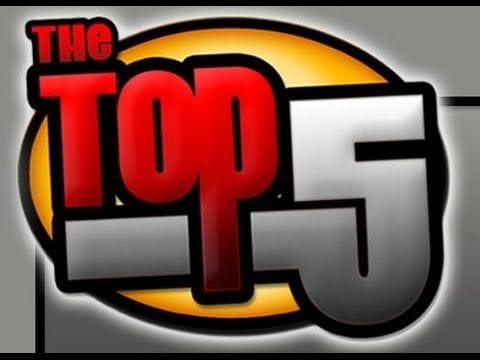 It still stuns us just how many property investors still don't know about tax depreciation. An SJB tax depreciation report can save you thousands of dollars in tax deductions. Who doesn't want to get as much tax back from the tax man as possible? Here are our top 5 reasons you should use an SJB tax depreciation report for your investment property.
1. We take the confusion and jargon out of tax depreciation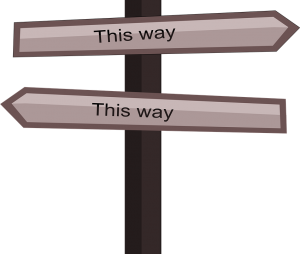 When I first started working in tax depreciation it took me at least 3-5 conversations to begin to understand just what tax depreciation actually was. Am I just dumb? No. I just had so many questions.
"what is depreciation"
"what gets depreciated"
"why does the age of the building matter"
"if the property is old, why does it still get depreciation"
"why did that property get so much more depreciation than the other one when it is bigger, older, not renovated, etc etc"
"why doesn't it matter if I get a 20 year or 40-year report? And why do others offer this then?"
.the questions were many and the answers were confusing.
So once I finally wrapped my head around all of this jargon, I made it my mission to break it all down for everyone else. To take the confusion away and replace it with understanding. You won't get that with everyone it is something we just do well really well
2. SJB uses a Qualified Quantity Surveyor for both your inspection & report


Because we are not a big, fancy, faceless company we can make sure that BOTH your inspection and your report are done by a qualified Quantity Surveyor. Bigger companies may send out a junior to inspect your property and leave just the report to a quantity surveyor.
Why is this risky?
Because there are simply things a qualified experienced quantity surveyor can pick up that no one else can. They can see things that can be deducted that might not be so obvious, putting more deductions back in your pocket.
3. We are a family owned & run Aussie Quantity Surveyor Small Business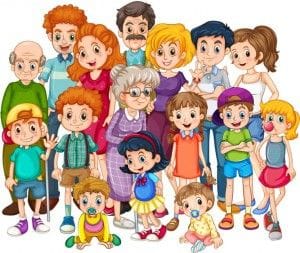 We support Australian made and always support the small Aussie business owner and so should everyone else!
We are a family owned and operated business that prides itself on best business practice. That means from the time you request your quote, to the phone calls, inspection and report, we are delivering to you the best that we can.
4. We really do give you the best Tax Depreciation Report price


Because we are who we are, we really can compete to offer you the best-priced reports. We will beat any written quote because we genuinely want your business and will do whatever we can to secure that business and look after you.
5. You haven't met Steve, have you?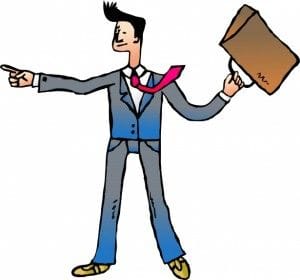 Our final reason as to why you should get an SJB tax depreciation report is simple and will seal the final decision for you on why you should use us Meet Steve.
An SJB Tax Depreciation Report is one click away!
Request a quote now