When buying an investment property think about the end user
Written on the 1 August 2017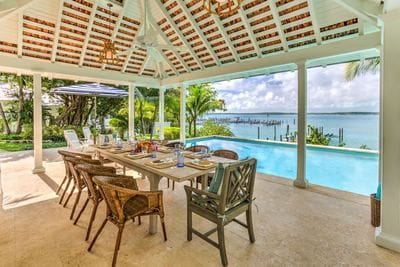 When buying an investment property, it's good to keep in mind what the end-user wants. A recent study gives a good indication of what the rental market requires.
Whilst you are looking at a variety of generations and demographics there are a few important features to bear in mind when investing.
Location, location, location! The inner city areas and those close to public transport are by far the most popular for renters.
Australia is well known for its hot climate, especially the humid sub-tropical Queensland. The average tenant wants air conditioning as standard. Whilst ceiling fans are a popular back-up option.
With the growth in the pet industry it is not surprising that a lot of tenants are refusing properties that are not pet friendly. A closed in yard with the ability to keep pets in is often a clincher for many renters.
Many renters are steering away from parking on the street and want either a designated carport or garage included in the rental.
A clean and maintained house that presents well is always a winner. The tenant likes to put their stamp on the place with their furnishings, but they need the basic shell to work with.
A modern bathroom and kitchen can transform a home and add value, tenants no longer want the old style bathrooms with the discoloured tiles, they want a nicely presented property.
The rental community is becoming much more savvy when it comes to what they want from a rental home, and if investors want their pick of the renters they need to start looking at how to accommodate the needs and wants as best they can.